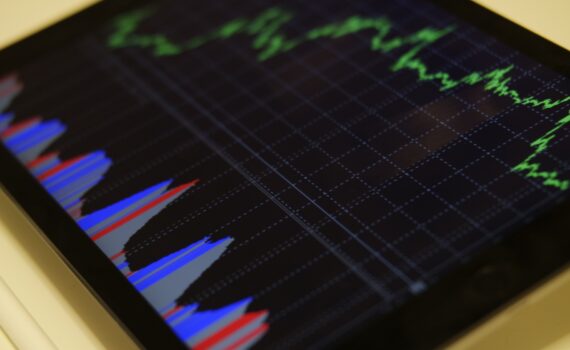 26th April 2021
SPORTT Financial Statements as of September 30, 2020
Please see Audited Financials in post.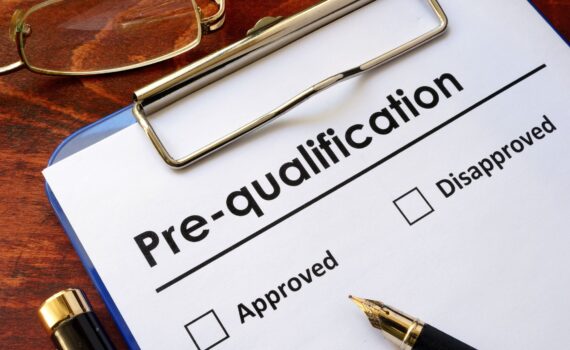 27th October 2020
PRE-QUALIFICATION of Small and Medium Service Providers and Suppliers (Phase 1) Final Extension
Please see documents for downloading below: 1: FAQ's Pre-Qualification Exercise 2020 2: Guidelines for Online and Onsite Pre Qualification Registration 2020 3: Prequalification Document Purchase Register Form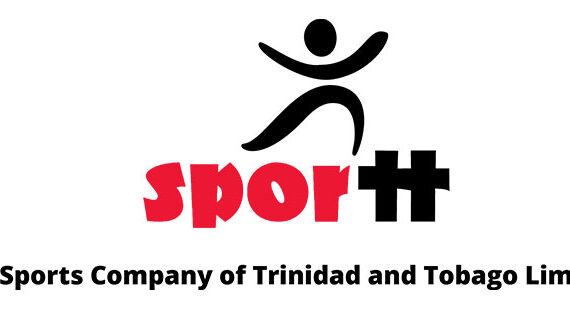 17th June 2020
GUIDELINES TO BE READ BEFORE BOOKING A FACILITY
Guidelines for Usage of Sporting Facilities during Covid-19 FACILITIES DEPARTMENT Updated: 15th June, 2020 View this document in PDF 1. PROCEDURES Please note that all persons requiring use of facilities must go through the online booking process. SPORTT will keep a record of name and a mobile number or email address for all users. Persons...