Monday 24 July 2023, Balmain, Couva
Trinidad and Tobago's "Calypso Girls" are seeking to leave their mark on South Africa in the upcoming Vitality Netball World Cup 2023.
The ladies in red, white and black open the tournament in the toughest way possible: a matchup with defending champions New Zealand on opening day. This will be followed by clashes with their other Pool D opponents, Uganda and Singapore.
However, coach Joel Young-Strong said T&T's netballers have clear targets in sight and will be looking to make strides as the tournament goes along. They are also aiming to bring a lot of colour to the event.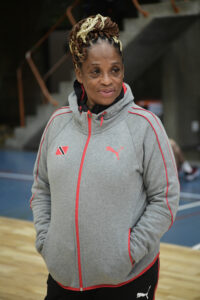 "Our realistic goals are to improve our rankings and to minimise goal difference, as well as to increase our goals against each of these teams per quarter," Young-Strong told SportsMax.tv recently. "We would also like to capture the audience with our rhythmic style and flair, hence the reason why we are called the 'Calypso Girls'," she added.
The team has lost star goal shooter, Australia-based Samantha Wallace, to a knee injury. Still, with a combination of experienced players and energy from up-and-coming talent, the coach believes her charges can draw inspiration from T&T's 1979 World-Cup winning team, which shared the title with Australia and New Zealand.
Amazingly, these are the only three teams to have ever won the tournament. Clutching the main silverware once again is major motivation for T&T's latest crop of netballers.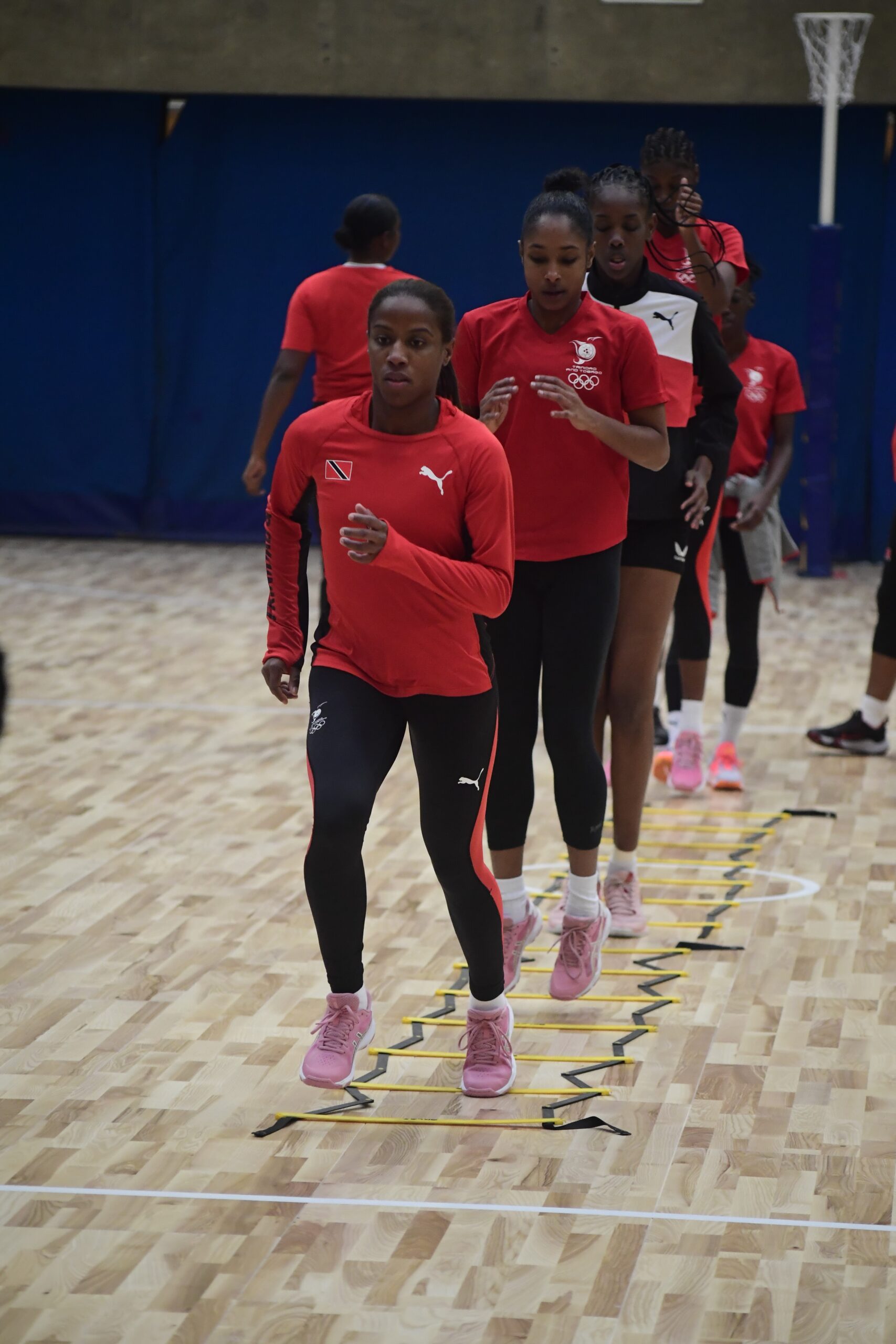 "It is an honour to be counted amongst the great," the coach said. "It is always a feeling of nostalgia and what we will use to inspire our Calypso Girls to work towards and continue the journey for greatness. I believe that [winning the title again] is not out of our reach, but we have to start from the ground up and build different and strong foundations."
The Trinidad and Tobago Netball Association received support from the Sports Company of Trinidad and Tobago (SporTT) and the Ministry of Sport and Community Development to the tune of $1,447,144.14 towards the tournament.
The national team, with experience in their ranks from goal shooters Afeisha Noel and Joelisa Cooper, goal keep Shaquanda Green-Noel and defender Daystar Swift, now has a chance to begin bolstering those foundations at South Africa 2023.
CALYPSO GIRLS SQUAD:
Alena Brooks, Tia Bruno, Joelisa Cooper, Tiana Dillon, Oprah Douglas, Shaquanda Green-Noel (Captain), Jameela Mc Carthy, Jeresia Mc Eachrane, Shaniya Morgan, Afeisha Noel, Shantel Seemungal, Daystar Swift (Reserves: Chantael Perry-McEwen, Jellene Richardson, Afiya Vincent)
NWC Groups
Pool A: Australia, Tonga, Zimbabwe, and Fiji
Pool B: England, Malawi, Scotland and Barbados
Pool C: Jamaica, South Africa, Wales and Sri Lanka
Pool D: New Zealand, Uganda, Trinidad & Tobago and Singapore
Photos courtesy TTNA by @ttgameplan