Thursday 3 August 2023, Balmain, Couva
President of the Trinidad and Tobago Cycling Federation, Rowena Williams spoke with SporTT about a range of topics including the upcoming Commonwealth Youth Games, international performances and plans to develop endurance and MTB athletes. Her statement is presented below.
"I hope for great performances from all four cyclists [at the World Championships]. This is where they must stay as focused as possible and do what they have to do to book themselves spots at the Olympics.
Once the team is able to at least be in the finals of their respective track events and Teniel [Campbell] is able to complete her event in the peloton would constitute a successful Worlds. Medals would be just an added bonus of course.
With all the great successes achieved from Elite Pan Ams and CAC Games, I do believe the cyclists have been even more motivated to bring home more medals for the country.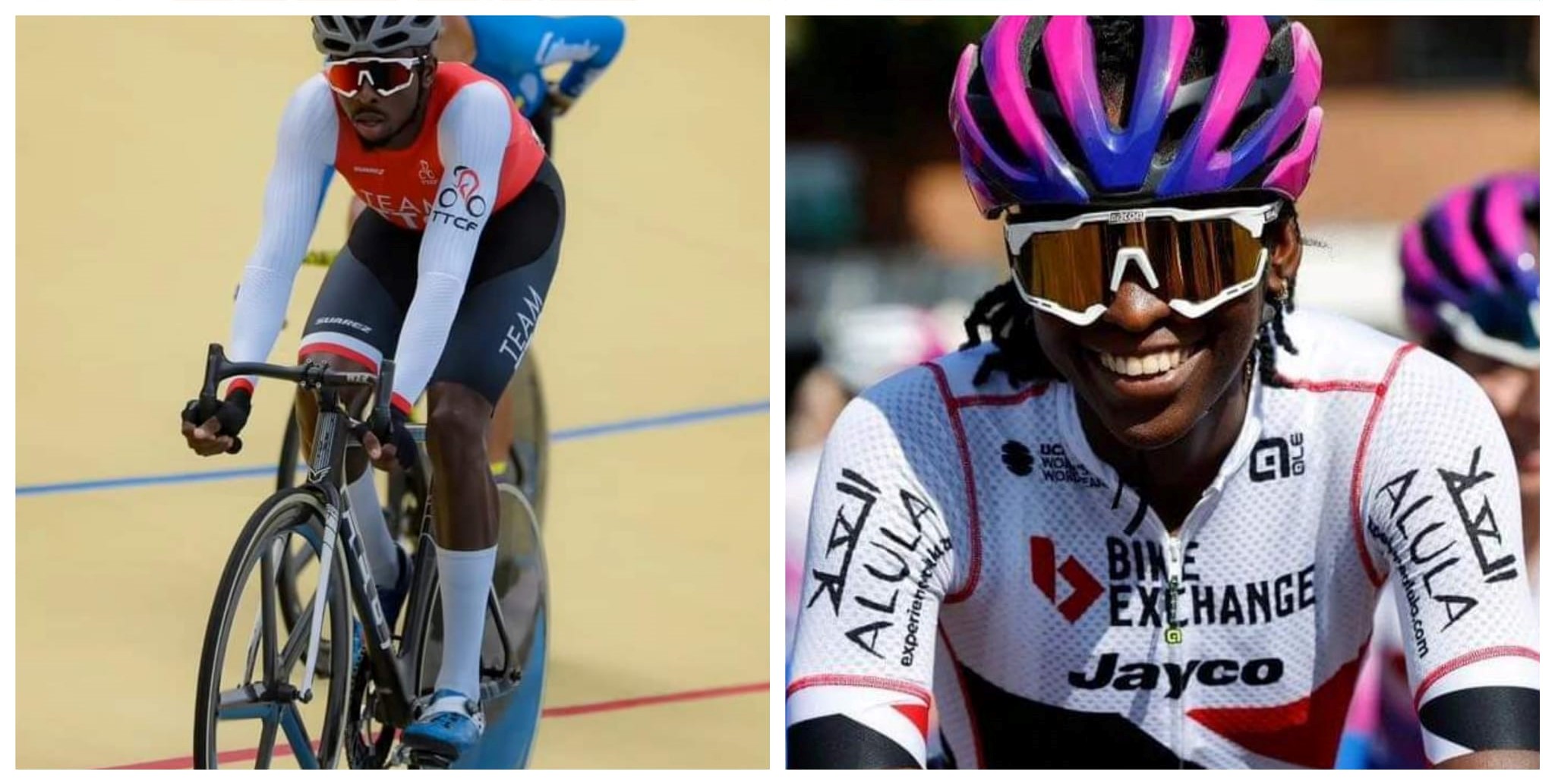 Last year, I would have indicated that we need to focus more on our endurance cyclists. We started off with the training camp in October, which led to a big team participating at the Caribbean Track Championships where we had great performances in the team pursuit, madison and other events. I think with Akil [Campbell]'s continued high performance on the track, we could see a definite breakthrough at the Olympics for endurance cyclists on the track.
Over the next month, we will be having a UCI MTB camp where we want to focus on talent identification for MTB within the region. It is an area we need to put more effort into building. Also, we will be hosting a Level II coaching course for MTB. This forms part of the work under the UCI Satellite Centre at the National Cycling Centre.
We have our Juniors participating at the Commonwealth Youth Games where most of our juniors have been given the opportunity to showcase their talent and motivate them to push forward in the sport.
With the continue support by SporTT and sponsors, we believe that cycling has been able to advance to higher ground."
Photos courtesy TTCF