Wednesday 25 October 2023, Balmain, Couva
U23 cricketers urged: 'Strive for the best version of yourself'
Trinidad and Tobago's young cricketers are being urged to strive for personal growth as they seek to develop their careers.
The advice comes from the Senior Coordinator, Sport Development at SporTT, Kyome Pascall Mortley, as she encouraged twenty (20) of the country's top Under 23 players, who are currently participating in a 'live-in' weekend camp hosted by the Trinidad and Tobago Cricket Board (TTCB) and sponsored by the Sports Company of Trinidad and Tobago (SporTT).
The camp which bowled off on Friday 20th October 2023, features 16 sessions over eight consecutive weekends, excluding the weekend of Divali (November 11-12).
Its aim is to prepare the inductees for the transition unto the next level, U-23 and beyond, and is also in keeping with Cricket West Indies' (CWI) mandate to bridge the gap between U-19 and senior level cricket.
Pascall Mortley reminded the cricketers that it is inevitable they will face challenges, but she is asking them to rise to the occasion.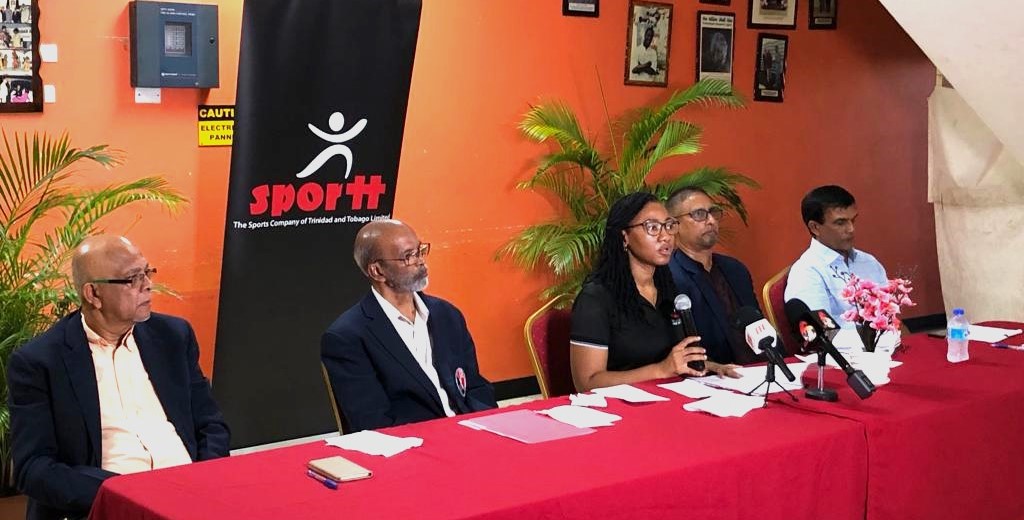 "The road to success is not always an easy one, but I urge you not to give up or to lose hope. Continue to seek out valuable opportunities like this one and opportunities that not only elevate your game but also to foster your personal growth and development. The knowledge that will be imparted is not limited to the cricket field. It can be applied to every facet of your daily lives as you strive to become the best versions of yourselves."
She also reaffirmed SporTT's commitment to working alongside its assigned sporting National Governing Bodies for the benefit and development of the country's young athletes.
Pascall Mortley added: "Together, we will continue to write another inspiring chapter in the story of sports and Trinidad and Tobago's excellence."
It is the first time this programme is being held since the start of the Covid-19 pandemic, and SporTT is proud to play a key role in the development of sport and our sport stars of tomorrow.
Congratulations and best wishes to the young players.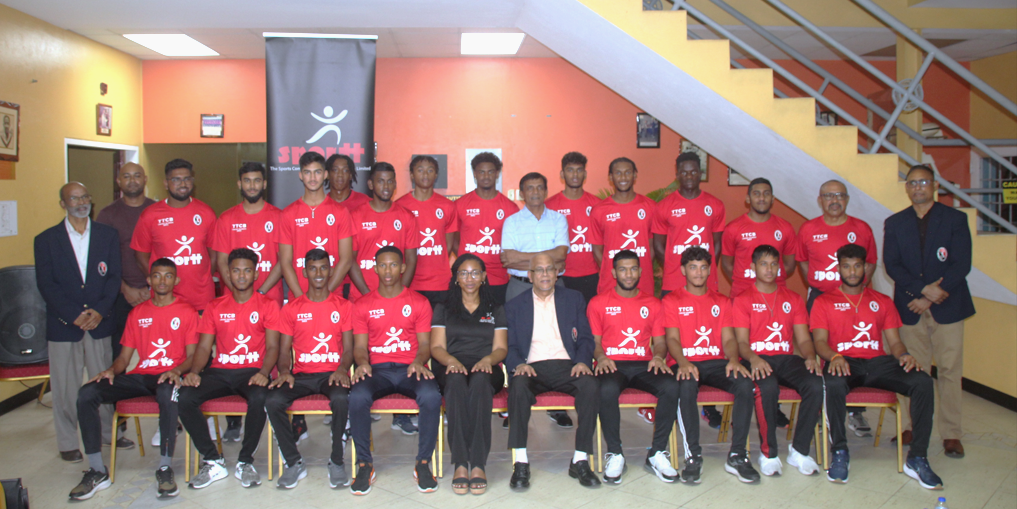 2023 TTCB Academy Inductees: Jacen Agard, Fareez Ali, Ricardo Chase, Joshua Davis, Justin Jagessar, Joshua James, Orlando James, Kyle Kissoondath, Liam Mamchan, Riyaad Mohammed, Ronillster Perreira, Aaidan Racha, Abdul Rahman Juman, Andrew Rambarran, Kyle Ramdoo, Nick Ramlal, Rajeev Ramnath, Zachary Siewah, Vasant Singh, and Josh Telemaque.
-END-