Monday 6 November 2023, Balmain, Couva
Condolences on the Passing of Mr. Terence Chapman
The Sports Company of Trinidad and Tobago (SporTT) wishes to extend our deepest sympathies to the national cycling fraternity and the friends, family and colleagues of former Trinidad and Tobago Cycling Federation (TTCF) Vice President, Terence Chapman, who passed away last evening (5th November) after a brief illness.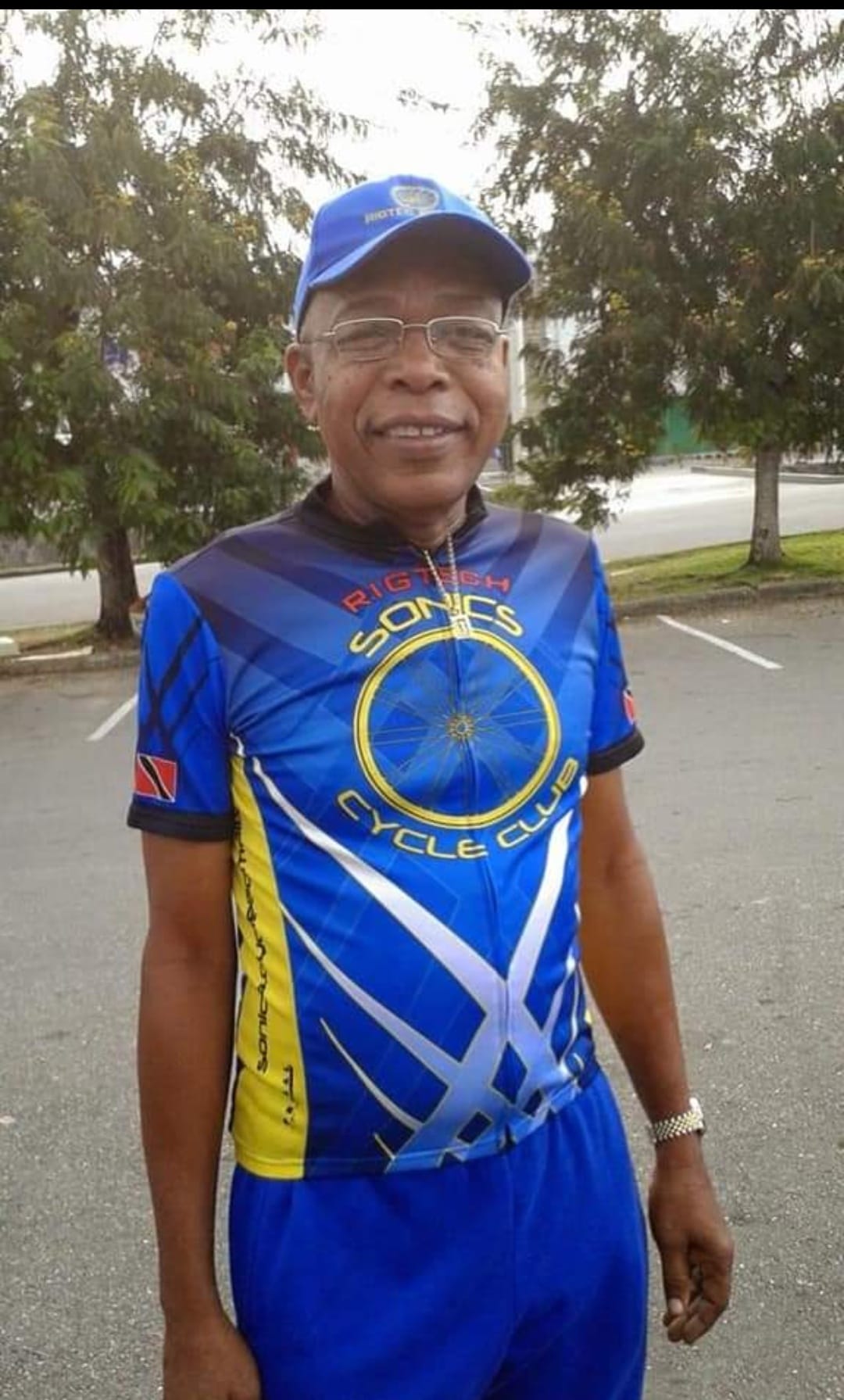 Our condolences go out to his wife, Vida Chapman, who also served Trinidad and Tobago cycling as TTCF Racing Secretary.
Mr. Chapman demonstrated a lifelong passion for the sport, beginning in 1963. He represented this country as a cyclist, coach and administrator.
Mr. Chapman raced until 1971 before becoming a national coach in 1977, and he enjoyed Pan Am Games and CAC Games success in that capacity.
SporTT recognises Mr. Chapman's outstanding and dedicated service and his significant contributions to the sport of cycling and the development of our young people.
Again, our condolences and best wishes go out to the Chapman family during this difficult time.
-END-